Key Art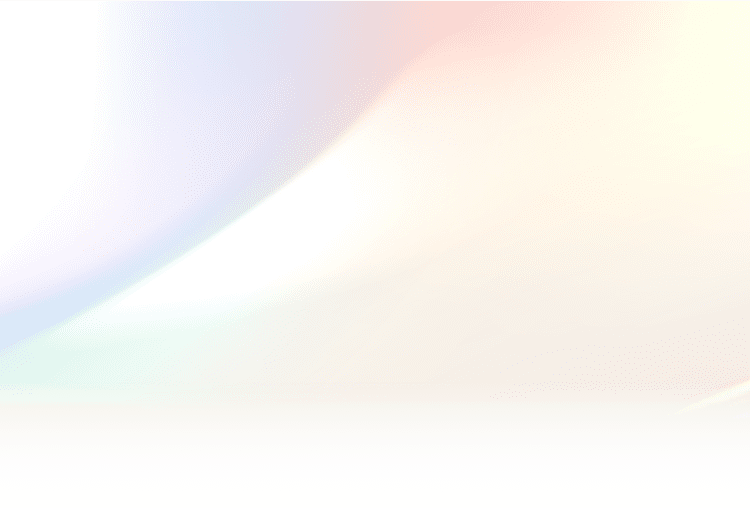 About the Key Art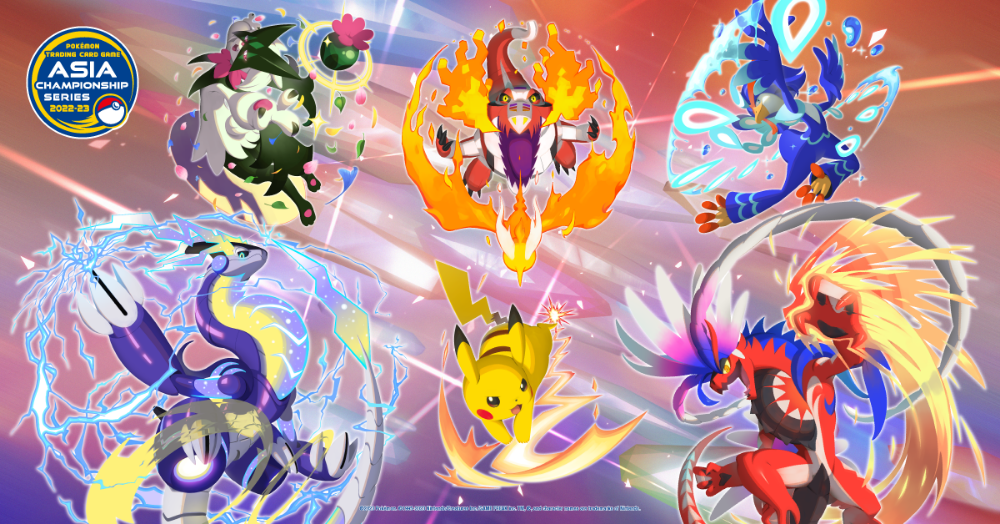 Pokémon Trainers and fans from all around the world, going beyond borders and language to come together in the World Championships: that truly is a sight like no other. We want more and more Trainers from the Asia regions to know about – and experience firsthand – such a wonderful occasion.
Not only that, we also wish for the Championships – the special stage on which are decided the players who will represent each Asia region in the World Championships – to feel even more exceptional and exciting. Those are the wishes and passion we poured into this key art.
In this original artwork, the worldwide illustrator VOFAN brings us epic and impactful representations of Pokémon in heated battle – a fitting symbol of competitive events.
The six Pokémon featured in this illustration are Koraidon and Miraidon – emblematic figures in Pokémon Scarlet & Violet –, Meowscarada, Skeledirge and Quaquaval – trusted partners for players of the video games and trading card game alike –, and of course the fan-favourite Pikachu.
Through this key art, we hope many players and fans will hear the call and rise to the challenge of the Championships: the gateway to your worldwide Pokémon adventure!
We are eagerly waiting for your participation!
About the Artist
About VOFAN
VOFAN is an illustrator based in Taiwan. A fan of photography, VOFAN's characteristic style blends illustrative and photographic elements.
They've created artwork for the Monogatari and Bōkyaku Tantei novel series, as well as for the Romancing SaGa Re;univerSe and Fate/Grand Order mobile games, among many other works.
A word from the artist
All three of my kids are huge Pokémon fans, so you can bet we were all excited when I was invited to participate in the design of this key art!
Getting to draw Pokémon felt like a fresh challenge for me, as my job usually focuses on illustrating human characters. Thanks to the whole team for giving me an opportunity to represent these Pokémon with my own personal touch. I hope fans will enjoy this key art!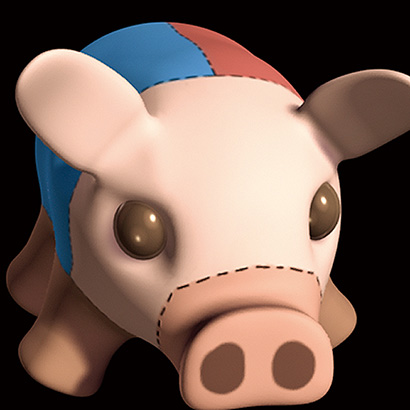 Goodies Galore!
Brand new Accessories and Prizes featuring the Championships Key Art!